International
Decorative Art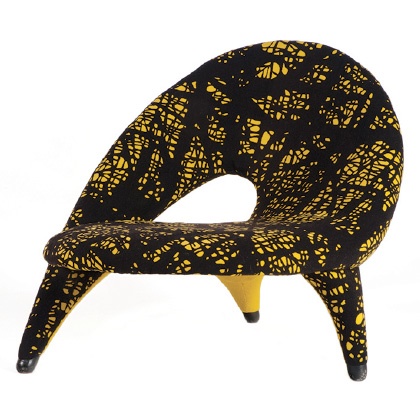 Learn about Kirkland Museum's international decorative art collection, featuring every major design period from Arts & Crafts to Postmodern.
Colorado and
Regional Art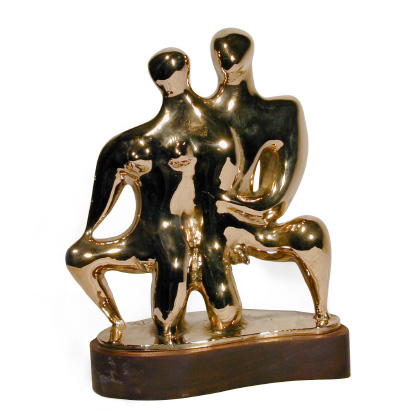 Learn about the one of the most important repositories documenting and preserving the full breadth of Colorado's art history beginning in the 1850s.
Learn about Vance Kirkland (1900-1981), among the most important Colorado & regional painters of the 20th century, and his original studio building.
Unusual Museum Experience
Learn about Kirkland Museum's display philosophy, which creates a noticeably different atmosphere than most museums.
Search Collection Highlights
Kirkland Museum's evolving collection contains over 30,000 works by more than 1,500 artists and designers. Search the 400 collection highlights available to view online.
Plan your visit to Kirkland Museum today: parking, hours, prices and more!