New Exhibition
Kirkland Museum and the Arvada Center present a collaborative exhibition titled Colorado Abstract +10: A History & A Survey at both locations to celebrate the 10th anniversary of the stunning book, "Colorado Abstract: Paintings and Sculpture." The exhibition will be split with Colorado Abstract +10: A History at Kirkland Museum displaying works from the historical section of the book.
(top) Detail of Hawaii, 2015, Lewis McInnis, Oil on canvas, Image credit Arvada Center; (bottom) Yellow, c. 1959, Mary Chenoweth, Oil on canvas with collage, Collection Kirkland Museum.
International
Decorative Art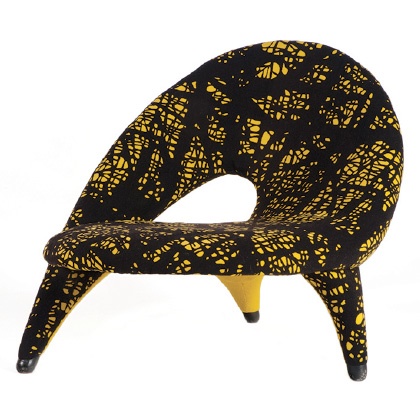 Learn about Kirkland Museum's international decorative art collection, featuring every major design period from Arts & Crafts to Postmodern.
Colorado and
Regional Art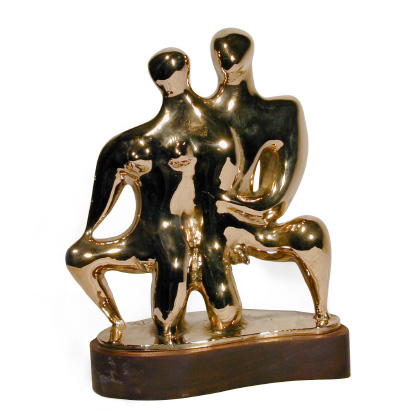 Learn about the most important repository documenting and preserving the full breadth of Colorado's art history beginning in the 1850s.
Vance Kirkland and
the Original Studio
Learn about Vance Kirkland (1900-1981), among the most important Colorado & regional painters of the 20th century, and his original studio building.
Unusual Museum Experience
Learn about Kirkland Museum's display philosophy, which creates a noticeably different atmosphere than most museums.
Search Collection Highlights
Kirkland Museum's evolving collection contains over 30,000 works by more than 1,500 artists and designers. Search the 300 collection highlights available to view online.
Plan your visit to Kirkland Museum today: parking, hours, prices and more!